Decoding 'Juliette' with Phyllida Jay.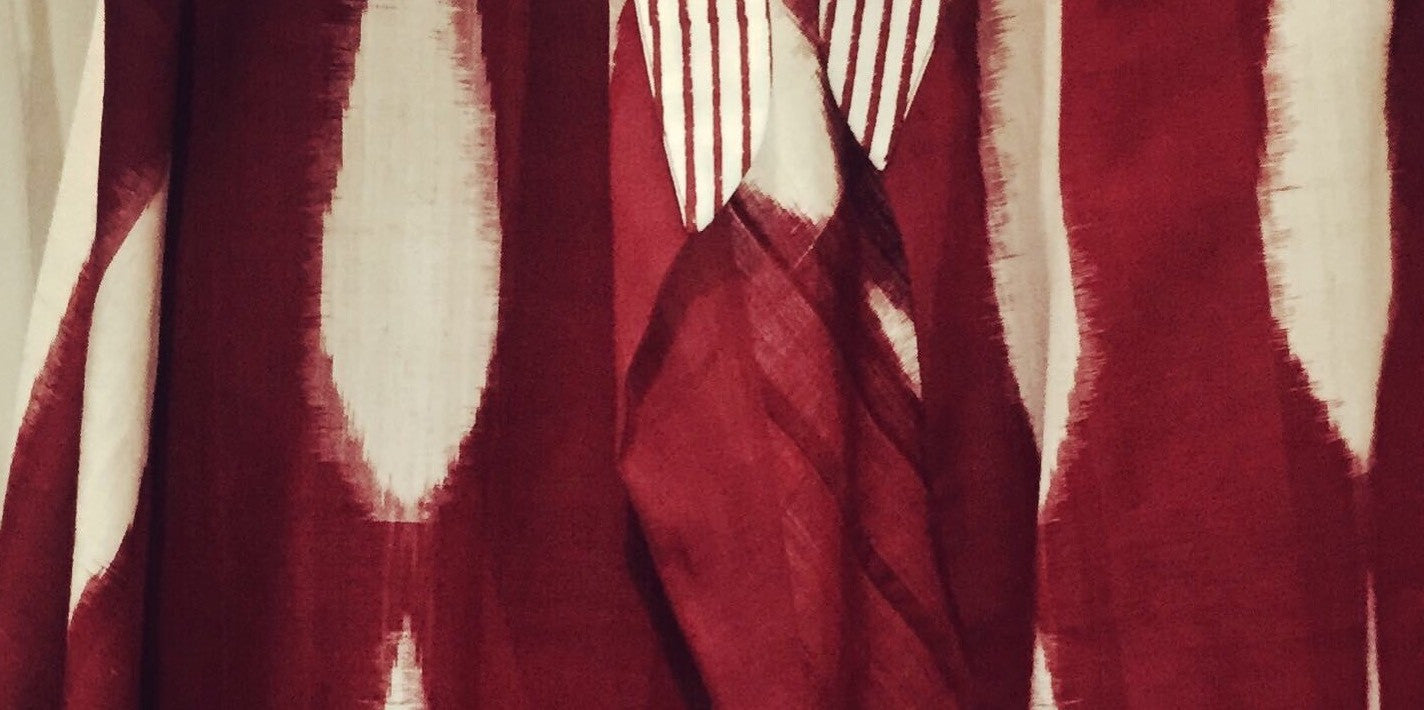 Love, love, love Juliette. I keep going back to this one.
This is what it evokes. Scent is an intangible yet all pervasive aspect of my daily life as an author and fashion scholar. I often spend long periods alone researching and writing. There's something magical about adding perfume to this process, it elevates my mood and helps me focus on the subject at hand. Scent is enduringly evocative, and olfactory memory is often shocking in its capacity to evoke decades long memories and transform ones mood.
Roses are incredibly important to me. Some of my earliest memories are of my grandmother's garden in a leafy London suburb. They were the old fashioned sort of English tea roses with velvety leaves and centres I would bury my nose in, inhaling their sweet, spicy intoxicating scent. This memory of scent is inextricable from my stylish grandmother who rebelled against conventions of what it means to grow old long before it was fashionable to do so.
She wore an Hermès scarf tied around her white platinum hair, strings of pearls and fabulous gold tango dancing shoes to do the gardening. She taught me how to carefully place earthworms inadvertently dug up from the soil so they could re-tunnel their way into the earth and make it good for the roses to grow.
She would pick me the best roses to put in a vase by my bed whenever I went to stay with her, so I would lie in bed and marvel at the beauty of each petal. I smell a rose and see her wrinkled, kind face, blue eyeshadow and pink lipstick always freshly applied."
---
Also in Journal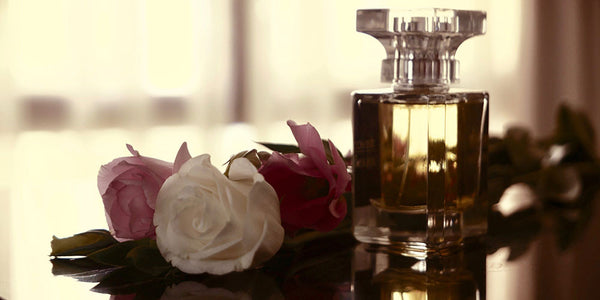 If there's one perfumery ingredient that's universally recognized, it's the rose. And because it's so ubiquitous, we naturally assume there's nothing new for us to discover - Gauri Garodia
My two decades in perfumery have taught me that there are no easy answers to help you find a favourite scent. It will always remain a process of trial and error, and in my view that makes it a lot of fun. This is a very basic FAQ based on my insights regarding the fragrance purchase. If you have any questions, please do not hesitate to write to us at general@codedeco.com.sg  - Gauri Garodia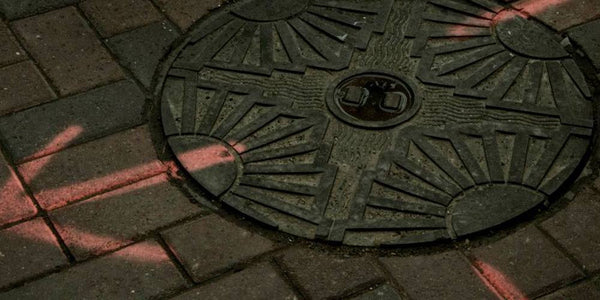 Lonely Planet describes Napier as the 'charismatic' New Zealand city that 'can provoke a Great Gatsby swagger in the least romantic soul'. This is a photo gallery showcasing buildings and interiors that embody he spirit of Art Deco. - Gauri Garodia