How to find your perfect fragrance?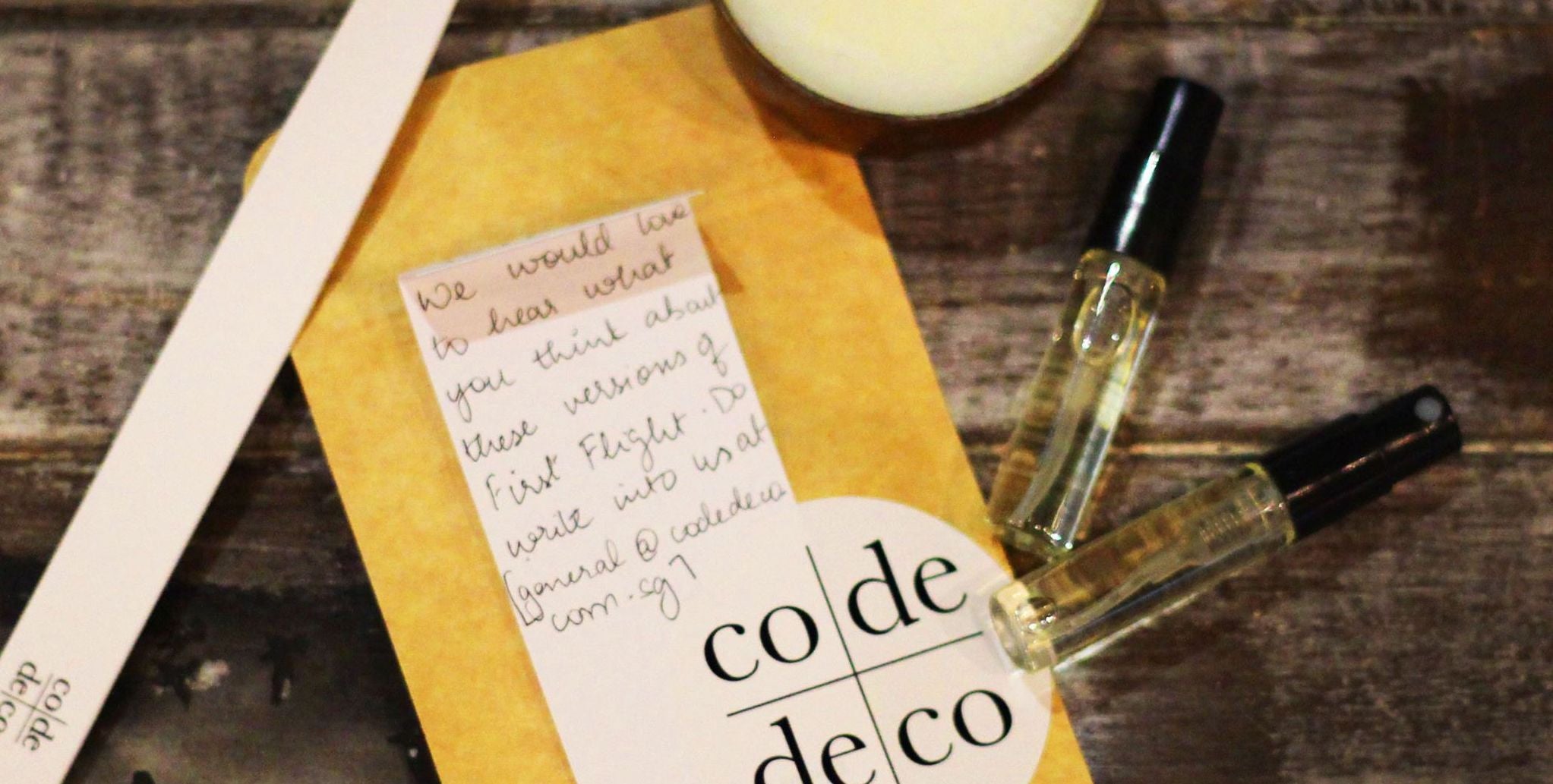 1. What makes for a perfect fragrance?

When it comes to perfume, there is no right or wrong and if a fragrance makes you feel good, then that's the perfect fragrance for you. What feels perfect also depends on individual mood, preferences, lifestyle and the cultural environment. 

2.How can one choose the perfect fragrance?

Choosing the perfect fragrance is a process of trial and error and understanding which materials and combinations work best for you. Our olfactory preferences are constantly evolving and as you experiment, you might be surprised by your liking for the new and the unexpected. So be adventurous and try new themes. We have made it easy for you to experiment by introducing samples at a very affordable price. Our 1.5 ml sample decants last over a week and are available at a nominal price of SGD 5 in Singapore and INR 200 in India. 

3. Do you differentiate between masculine and feminine fragrances?

We have some overtly masculine and feminine fragrances with interesting accords and unusual mixes. We also offer some fresh, light and highly versatile themes which defy classification and can be enjoyed by everyone. These have been labelled as 'unisex'. Again, there are no rules and if a fragrance description or formula sounds interesting, try it.
4. Are there season and occasion specific fragrances?

Individual taste dictates how a fragrance will be used. Some people prefer a lighter perfume for day time and a heavier one for an evening out. Sometimes just varying the amount of fragrance used can change its impact and give a different feel.
Changing fragrances with seasons is also a matter of individual choice. If you look at our browsing filter, you will see different fragrance personalities. Sheer and sparkling signatures usually work well for day use and warmer seasons. Similarly, the warm and noir series are splendid for evenings and cooler months.
In terms of fit with occasion, the lighter and brighter themes are more suitable for busy work days. Warmer and darker themes tend to be more sensual and are more suited for festive and more intimate celebrations.