A Dark Horse.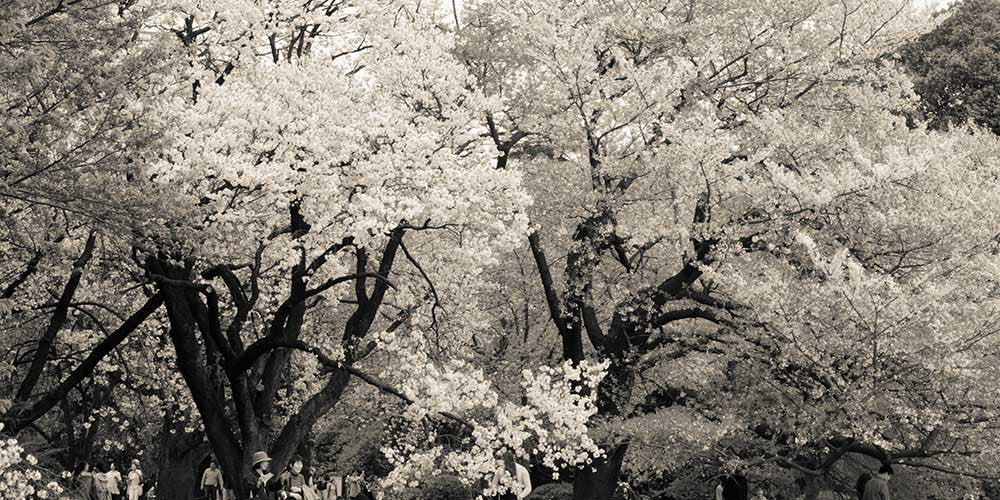 As wood based perfumes go, I have always had a firm favourite in sandalwood. Its sweet woody scent with hints of warm milk became a comfort, and my affection for it extended to the woods category in general. I was prepared to embrace the entire lot, I expected them to produce a similar, if not the same, sense of happy calm, and for the most part my naive trust was rewarded: Cedar wood, rosewood and patchouli all smelled comfortingly of the outdoors or of wooden chests or dry pencil shavings.
That was until I encountered the outlier; the mysterious stranger in the form of Oud, which proved what I'd always suspected, that try as we might to impose order, scents constantly elude neat categories.
Oud, the most expensive perfumery ingredient in the world, comes from the resin-impregnated heartwood of the Agar tree, which has a long, storied history harking back to the earliest uses of scents as incense, of which agarwood has been an integral component for centuries, agar being the basis for the word agarbatti, or incense, which over time became as essential to spiritual practice as spiritual practice is, to mankind. Despite its centuries of use as perfume, the appeal of Oud is hard to define. This is a complex fragrance, woody, leathery and animalic, and it demands patience and thought.
My first encounter with oud was in an itr shop, tucked deep into one of the many lanes of the Chandani Chowk market in Old Delhi. Unfamiliar as the scent was, it was also compelling, as was the image it was conjuring up: a concrete reservoir of deep, dark water almost hidden by thick tropical foliage that filtered the light, giving the place a perennial gloom, like the bottom of a lake. In a corner, a small shrine of unknown origin marked by a hibiscus flower and a stick of incense, its plume of white smoke travelling slowly up. It was the place of childhood walks, a tank near our home in Port Blair where I went often for lack of other diversions.
Though undiluted, pure oud as I'd first smelled it can be difficult to enjoy, in the hands of the right perfumer, oud can be gentle, warm and sexy. Case in point: Code Deco White Oud, a meditative, modern interpretation of the note. To begin with, the fragrance is bright, without being sweet or tart. There are mild citrus notes, but their purpose is to just create a pleasing segue way to the warm heart of luscious red sandalwood, saffron and Guaiac wood that melds into skin. The dry down develops slowly, but is worth the wait. The wild, dark horse note, the dominant Assam oud, slows to a gentler pace in the company of patchouli, ambergris and suede and what you're left with is a luxurious, Zen-like skin scent that lingers, the calm after a storm.